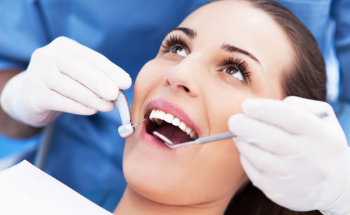 15th January 2019
Free Dental Sedation Consultations

Nervous about having Dental Treatment?
Beeston Dental Practice are holding a Sedation Open Day on Saturday the 26th of January. Call 0115 9254169 or pop into the Practice to book in for a FREE no obligation Dental Sedation Consultation appointment worth £85 to see how we can help.
*Limited spaces – please call in advance to book*
What is Dental Sedation?
Visiting the dentist can be stressful for some, leading to people avoiding appointments altogether and sacrificing their dental health. We want all of our patients to experience expert dental care, which is why we provide IV Dental Sedation – this ensures comfortable treatment for those who experience dental anxiety or are worried about their dental treatments.
Sedation is performed and monitored by our own qualified Sedation Dentist
Treatment will relax you yet leave you fully co-operative
Treatment will often feel like it has only taken a short amount of time
Allows complex dentistry to be carried out comfortably
Sedation is much safer than General Anaesthetic
IV dental sedation is a tightly controlled process which allows the clinician to administer and balance your sedation at any point. You will be monitored at all times to ensure your safety, but you should feel completely at ease. Often patients find they have little memory of the treatment being carried out, and that it feels like it has only taken a short period of time.
IV dental sedation is very different to general anaesthetic, which is no longer offered for routine dental treatment. Dental sedation doesn't render you completely unconscious, so you are still able to interact and co-operate with your dentist. You'll feel a little drowsy and relaxed, so time might be feel like it's flown by!
Read our latest Sedation review:
"I would just like to record my sincere thanks to the sedation team. The effort they took to put me at ease, involving and informing me at every stage prior to the procedure was exemplary and deserves recognition. Special thanks also to Joanne and Amy at reception for looking after my wife whilst I was in treatment, providing drinks and informing her of progress."
– MR J. HOLLOWAY
Click here to find out more about Dental Sedation.